School Blinds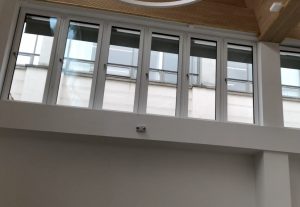 Blackout blinds For Schools
We are specialist in Blackout blinds ideal for interactive whiteboards in schools.
Our blinds comply with Department of Education specifications. Childsafe and fire retardant.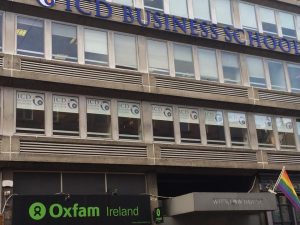 For interactive whiteboards
At Affordable Blinds, we have catered for many schools providing the solution to anti-glare and light elimination in classrooms. With the introduction of the new whiteboard systems in schools, it is becoming more and more frequent for schools to contact us looking for a solution for school blinds.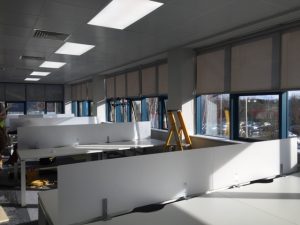 Book a consultation
Why not contact us to arrange a consultation and let our expertise guide you in the right direction for your school blinds helping your students to see better.
                                                             CALL NOW 059-9182894